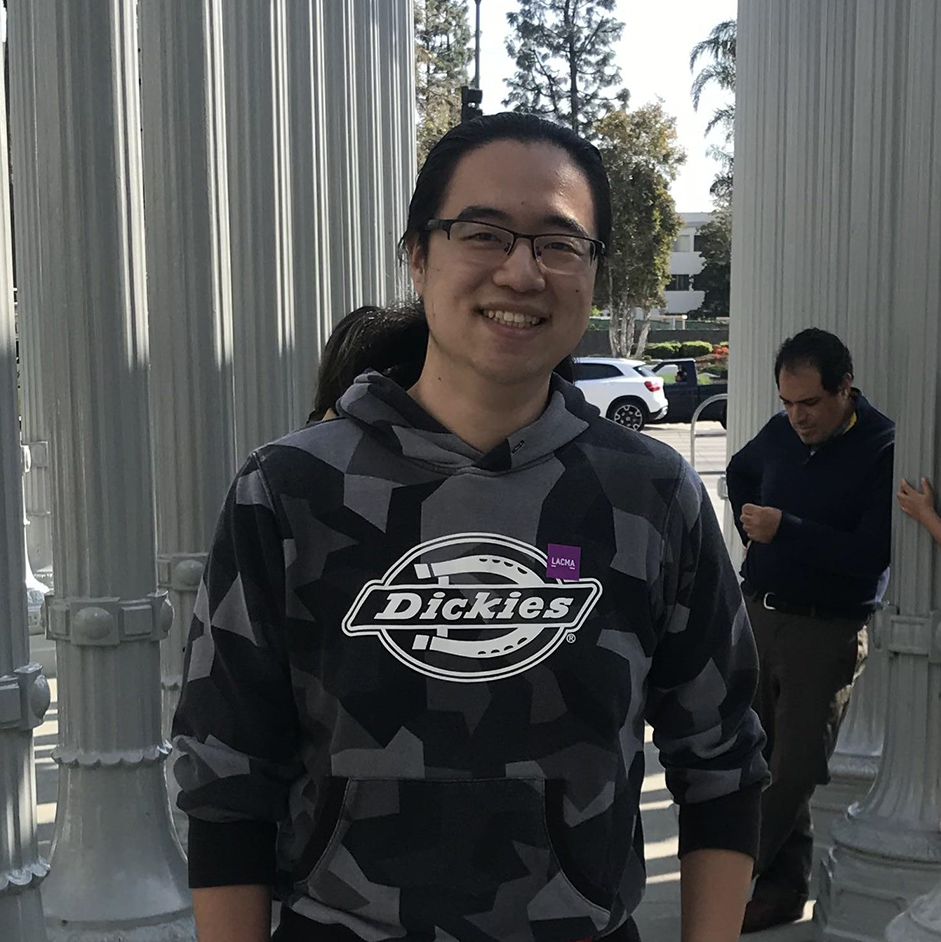 Zijun "Clark" Zhu is an award-winning editor in the Motion Picture Creative Advertising industry. 
Currently at Wild Card AV, Clark has worked on projects for clients such as Marvel Studios, Walt Disney Studios, 20th Century Studios (fka Fox), Warner Brothers, Sony Pictures, Lionsgate, Focus Feature, Netflix, Apple TV+, ABC and Hulu. 
Clark is a proud alumni of School of Film and TV at Loyola Marymount University.
WEBBY AWARDS PEOPLES'S CHOICE WINNER, 2020, VIDEO REMIXES/ MASHUPS
MARVEL CINEMATIC UNIVERSE PHASE THREE RETROSPECTIVE, SIZZLE REEL
CLIO ENTERTAINMENT AWARDS NOMINEE, 2019, THEATRICAL STUDENT
83RD STREET "GUILT" TRAILER
WEBBY AWARDS HON

OREE, 2019, VIDEO REMIXES/ MASHUPS
MOVING PICTURE 2018, SIZZLE REEL
Clark can be reached at clarkzhu724@gmail.com