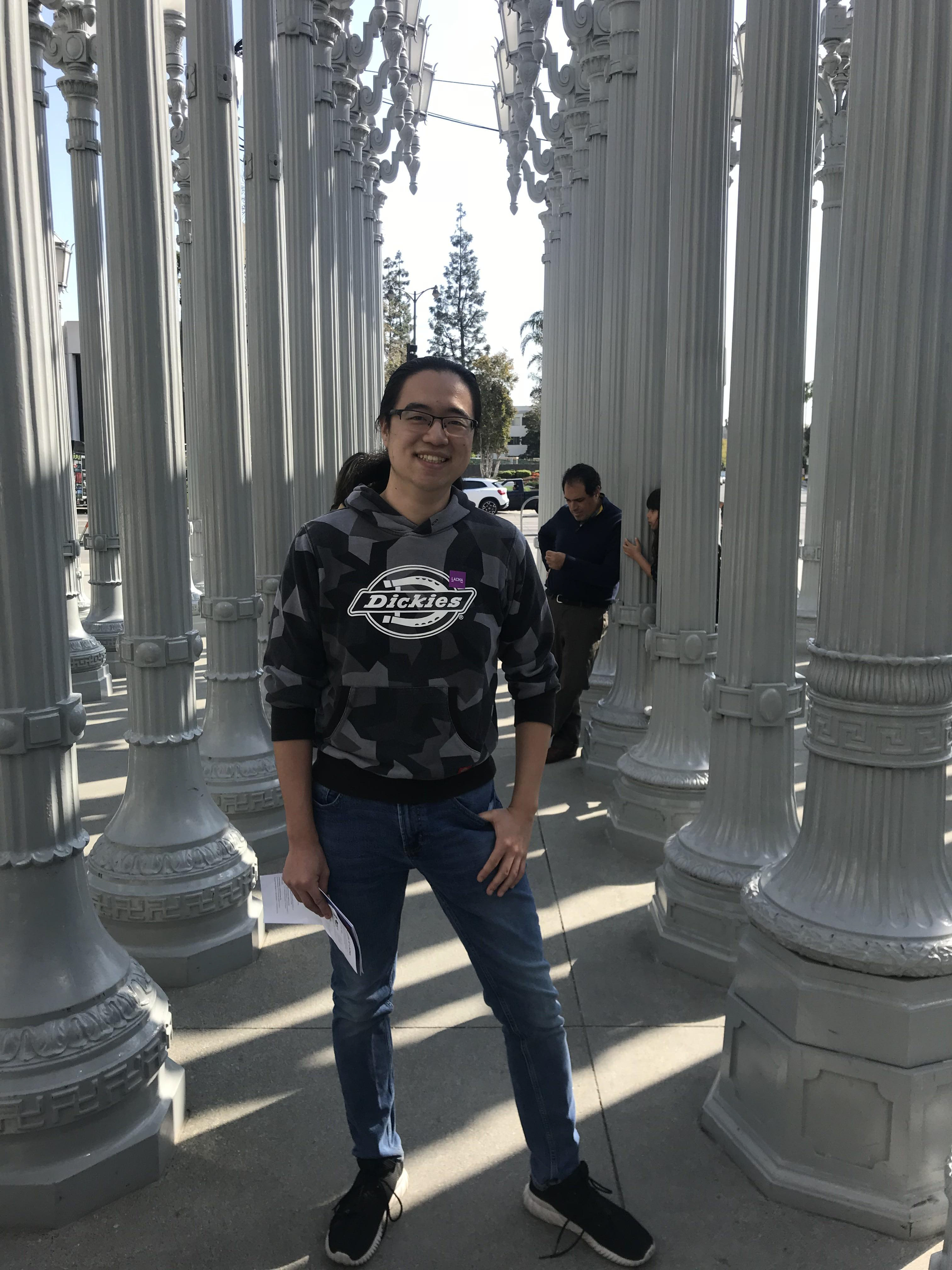 Born on July 1998, and hailing from Xi'an, China, Clark Zijun Zhu is an aspiring video editor whose goal is pursuing a career in the movie trailer industry. Clark is currently a sophomore college student, studying at
Loyola Marymount University
, major in Film and Television Production.
During his high school sophomore year, Clark decided to start his own YouTube/Vimeo channel and uploaded fan-made video mashups and tv spots of the movies he loves. Each December, Clark will upload a trailer mashup titled "
Moving Pictures: Movie Trailers Mashup
" that mixes over 250 movies into an 8-minute montage. The video series is warmly received on the Internet. Online publications such as
TIME
,
CNN
, 
Entertainment Weekly
,
Yahoo Movies
,
Slash Film
,
The Playlist
,
Film School Rejects
, and many others, had featured Clark's mashup on their sites. The series scored over 12 million cumulative views from Internet worldwide.
On the summer of 2018, after finishing freshman year in college, Clark had the opportunity to intern at the prestige motion picture advertising company 
Wild Card AV
, learning the responsibility of assistant editor for two weeks and practicing editing as a junior editor for four weeks. During his time there, Clark worked on the project for client including 20th Century Fox. A year later, Clark decides to return to Wild Card for another summer as an editorial intern. He is expected to start in June, 2019.
In the school year, Clark tries to improve his craft in creative editing by cutting spec TV spots and making student trailers. His work can be found at his
YouTube channel
.
Clark can be reached at clarkzhu724@gmail.com