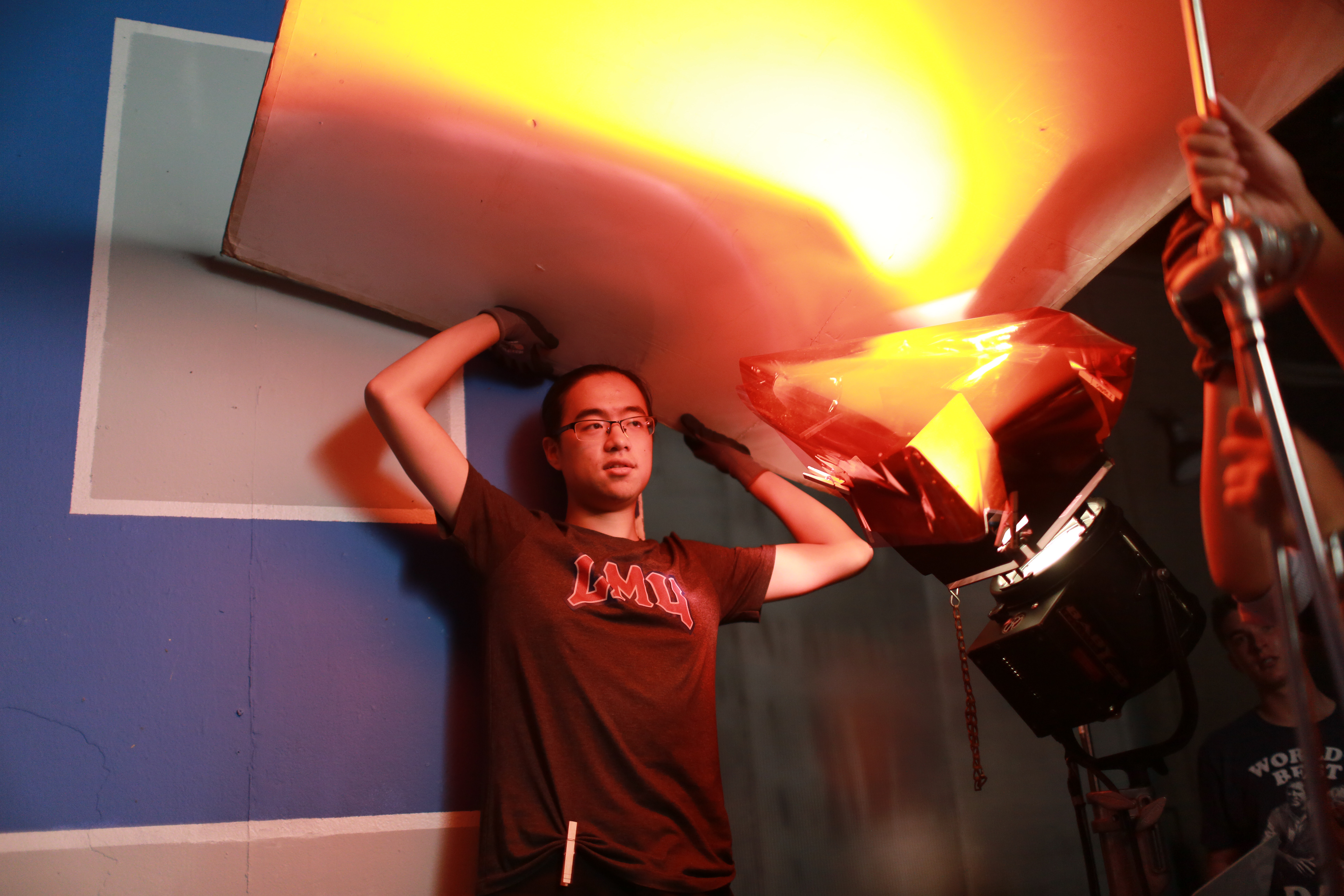 Born on July 1998, and hailing from Xi'an, China, Clark Zijun Zhu is an aspiring video editor whose goal is pursuing a career in the movie trailer industry. Clark is currently studying at
Loyola Marymount University
, major in Film Production.
During his high school sophomore year, Clark decided to start his own YouTube/Vimeo channel and uploaded fan-made video mashups and tv spots of the movies he loves. On December 2016, Clark uploaded 
Moving Pictures 2016
, a trailer mashup that mixes 262 movies into an 8-minute montage. The video was warmly received on the Internet. Online publications such as
TIME
,
Entertainment Weekly
,
Yahoo Movies
,
Slash Film
, and many others, had featured Clark's mashup on their sites. The video was viewed over 8 million times from Internet worldwide.
The mashup led Clark to his first internship at
Battlestar Studio
, a Chinese movie trailer house located in Beijing, China. During the two months of stay, Clark worked as a copywriter and assistant editor on five different trailer campaigns, including Jackie Chan's sci-fi blockbuster "
Bleeding Steel
", and Aaron Kwok's crime thriller "
Peace Breaker
".
As Clark returns to Loyola Marymount University for education, he plans to intern at trailer houses in LA area and hopes to work as a trailer editor after graduation.
Clark can be reached at clarkzhu724@gmail.com