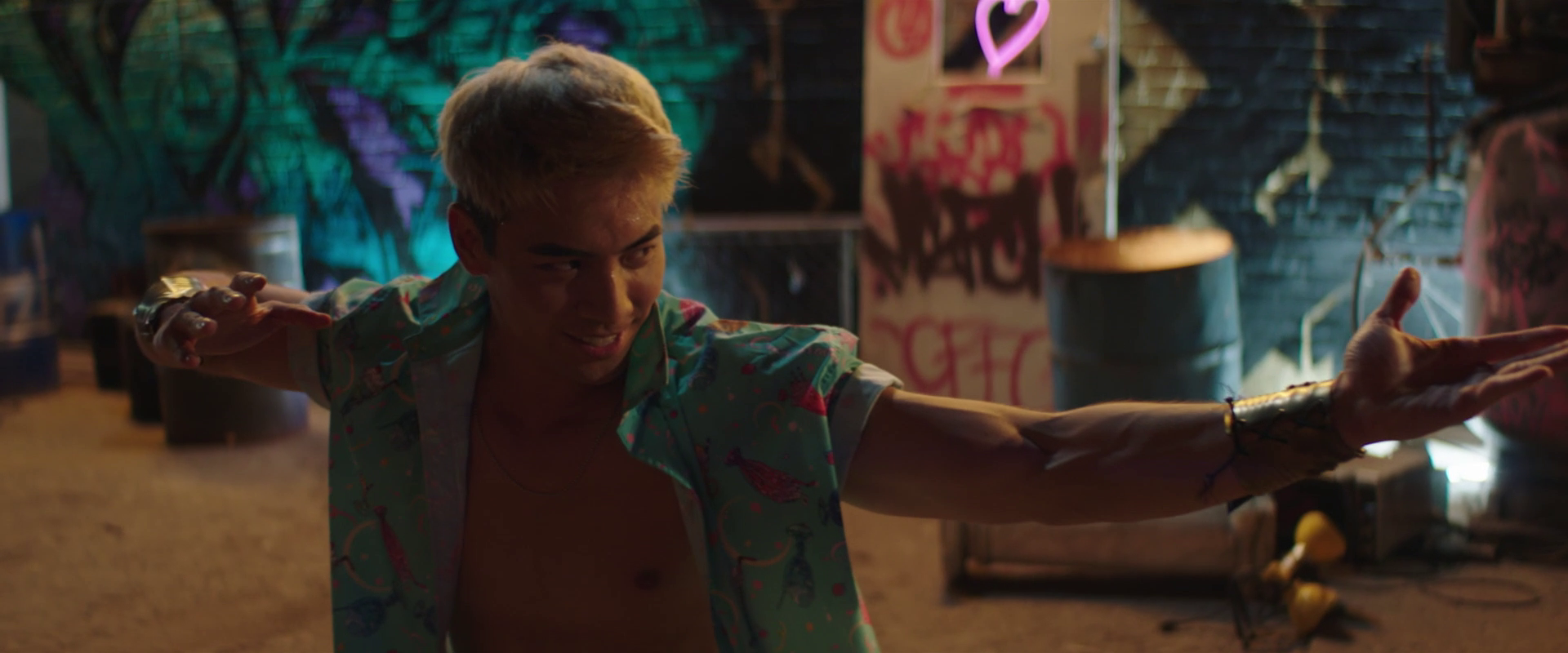 "The Monkey Prince And The Flower Maiden" is a action fantasy short directed by Sarah Kim as her MFA thesis film at Loyola Marymount University. Edited by Zijun Clark Zhu. 
IMDB: tt10203688

Directed and written by Sarah Kim.
Produced by Nick Arciero, Raeann Cooper, Visal Munsif.
Cinematography by Oscar Jessy Martinez.
Edited by Zijun Clark Zhu.
Production Design by Jennifer Chan.
Currently in post production.
Coming soon...