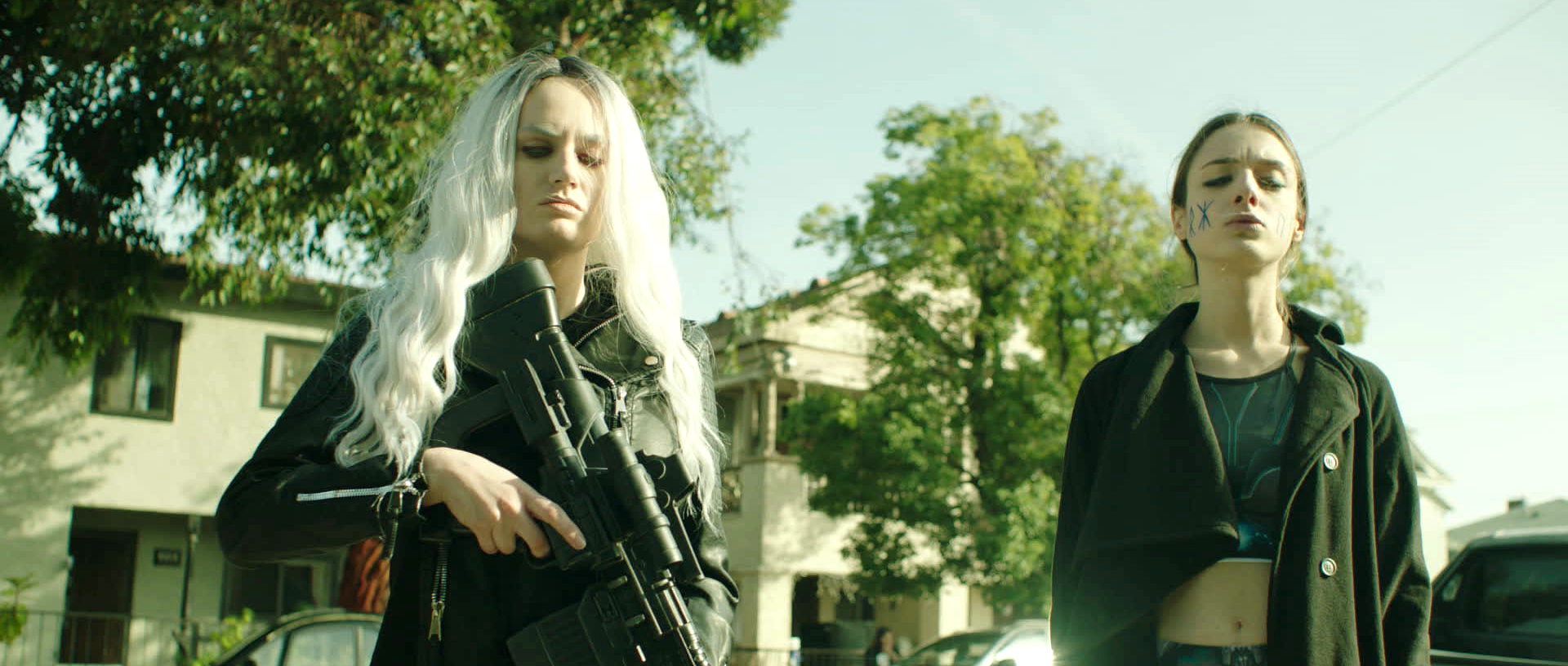 "Pale Horse" is a science fiction short directed by Francisco Pereira Coutinho and written & executive-produced by Nick Arciero as Nick's MFA thesis film at Loyola Marymount University. Edited by Zijun Clark Zhu. 
IMDB: 10199370

Directed by Francisco Pereira Coutinho.
Executive produced and written by Nick Arciero.
Cinematography by Caroline Papadimos.
Edited by Zijun Clark Zhu.
Currently in post production.
Coming soon...